Berkeley Pump, established in 1937, was the first company to irrigate the fields of the San Joaquin Valley in Central California. Today, Berkeley continues to lead the field in the irrigation and agriculture markets. Berkeley has expanded its expertise into the commercial and industrial space.
Distributor for Pentair Berkeley Pump
Nickerson Company is a proud Berkeley Pump distributor. We can attest to the incredible quality and reliability of Berkeley's centrifugal water pumps. Now under the Pentair umbrella, Berkeley leads the industry in a comprehensive product line. This includes submersible pumps, booster pumps, sub turbines, line shaft pumps and end suction pumps.
We are a Berkeley dealer and a leader in the sale, repair and replacement of Berkeley pumps and parts. We have decades of experience servicing the company's long line of products, from irrigation pumps to agricultural and beyond. From its multi-stage booster pumps and variable frequency drives, to its vertical multi-stage series and vertical line shaft turbine pumps, Berkeley is one of the most reliable manufacturers of centrifugal water pumps in the country.
Berkeley Water Pumps in Utah, Wyoming and Idaho
Not only does Nickerson Pump Company offer a full selection of Pentair Berkeley Pump products, our experts can deliver, install and service them to ensure they are functioning as intended. Just like Berkeley, we stand for uncompromised quality and reliability for the irrigation and agriculture industry and beyond.
Select Berkeley Pump Products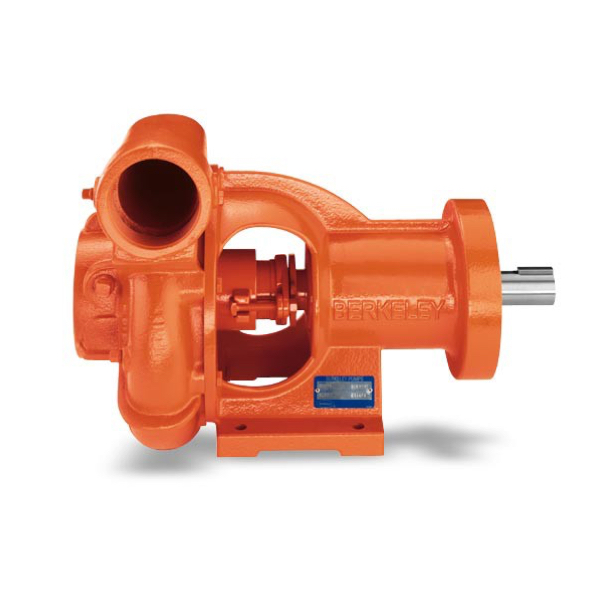 B3ZRM, Frame-Mount Centrifugal Series