Meeting the demanding conditions in mining applications usually requires specialized pumps that can resist corrosive chemicals and erosive particulates. Nickerson Company understands the need for maximum performance and reliability when pumping large quantities of dirty and corrosive liquids to help keep mines operating at peak profitability.
We offer an extensive selection of mining pumps specifically engineered to resist abrasive materials and tough operating environments. From water supply pumps, dewatering pumps to centrifugal water pumps in both horizontal and vertical pump configurations, Nickerson offers high-quality mining pumps from multiple manufacturers to fit almost any mining application.
Nickerson also has extensive experience in the application of submersible turbine pumps in mine dewatering applications. We routinely provide and install mine dewatering pumps up to 3,000-feet deep and 1,500 HP.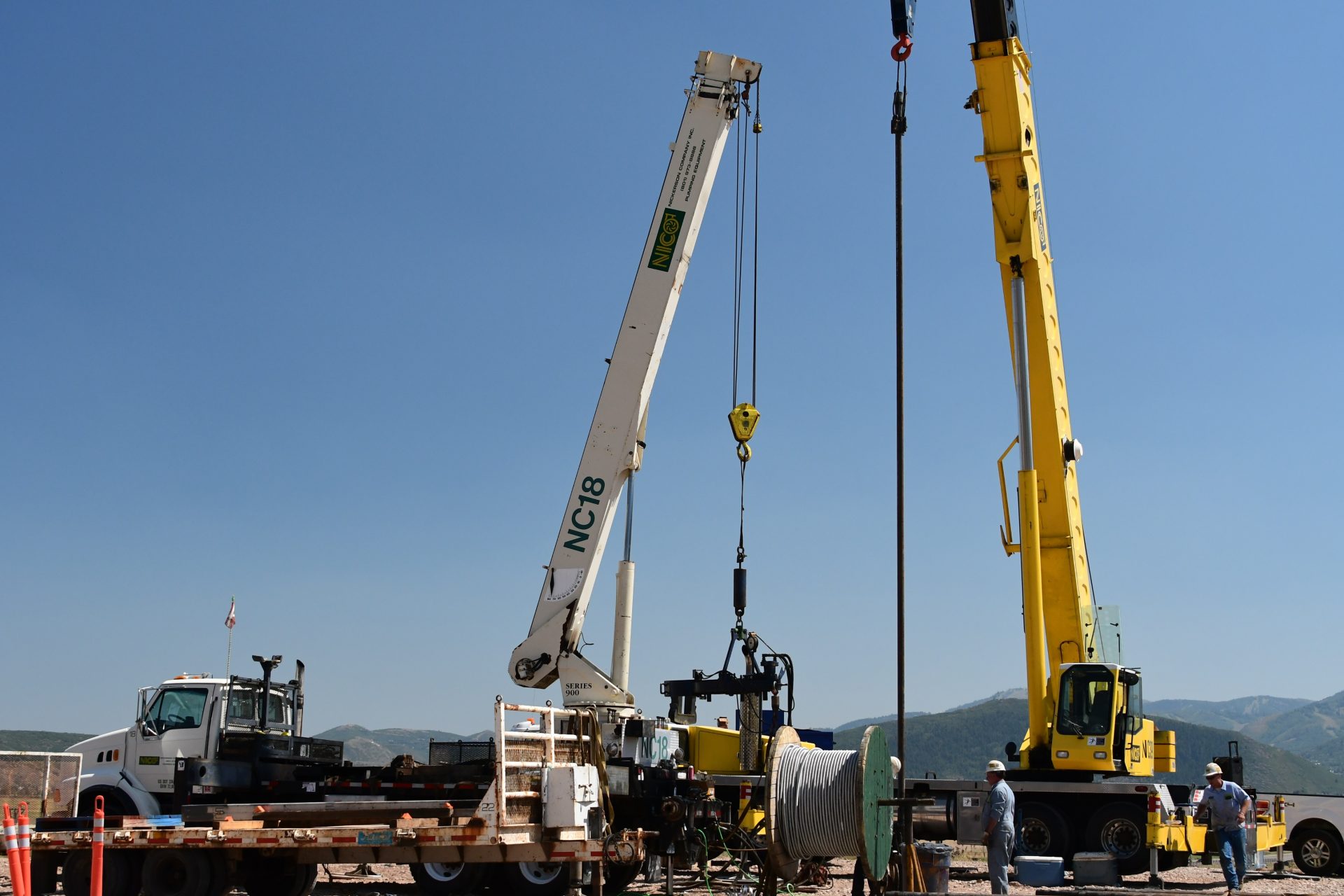 Special Materials, Protective Coatings and Repairs
Nickerson Company has decades of experience providing all markets with pumps and pump parts in special constructions such as 304 SS, 316 SS, CD4MCu SS, and 17-4 pH SS, to meet environmental demands and process-specific needs.
Additionally, Nickerson's large pump repair facility in Salt Lake City, Utah offers a variety of protective coatings and that have been proven to extend the productivity and lifespan of all pump equipment. Our spray-on rubber linings, catalyst epoxy coatings, and 3M™ powder coatings protect pumps from abrasive and corrosive materials.
Nickerson's pump repair facility, which includes complete machine, mechanical and fabrication shops, has the capabilities required to modify existing centrifugal water pumps to be better suited for the demands of mining and other demanding markets. Our team of machinists, mechanics and fabricators are highly experienced in pump modifications, duplicating parts in alternative materials and providing virtually any service necessary to meet our customers' pump needs.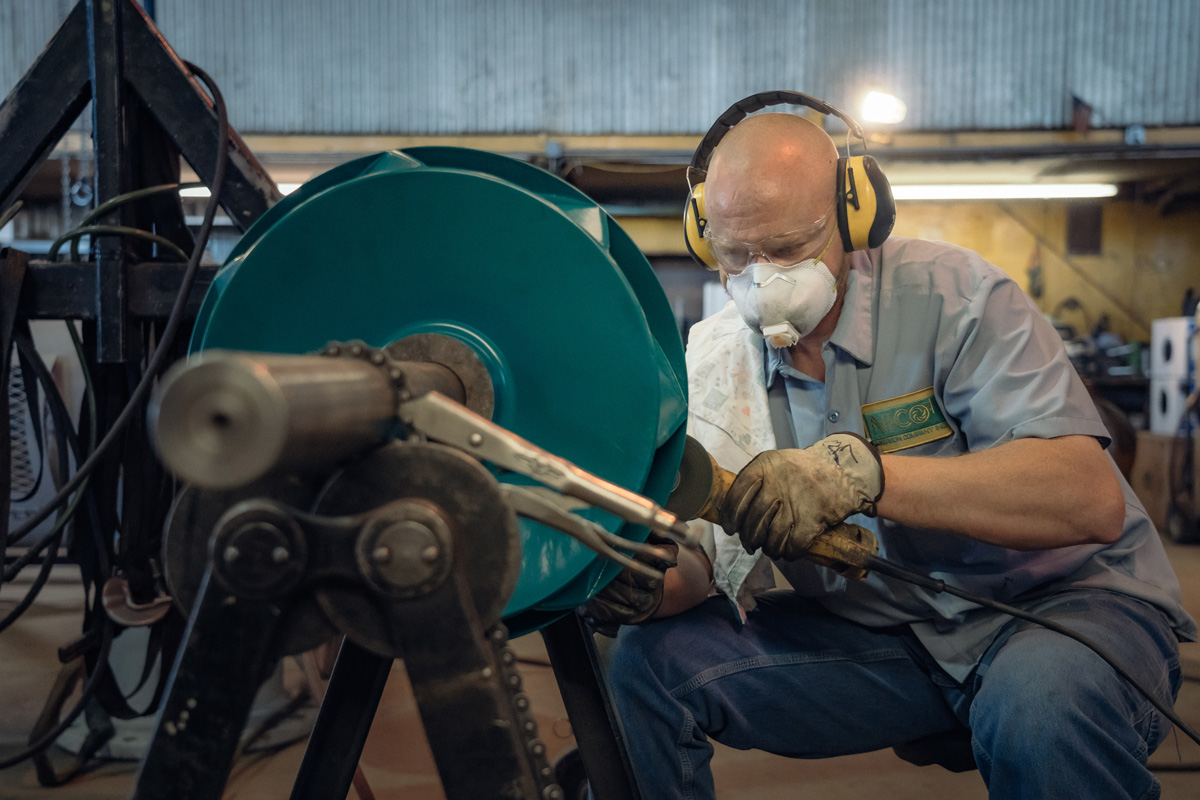 Mining Pump Manufacturers
For more information about our centrifugal water pumps, parts and services, or to request a quote, please contact us.