Pentair Aurora Pump has consistently delivered quality centrifugal water pumps for more than 95 years. With performance that outlasts competitors, Aurora pump systems are manufactured to last. Servicing multiple markets with applications throughout the world, Aurora has a commitment to excellence.
At Nickerson Company, we are proud to be exclusive dealers of Aurora Pump in the Intermountain West. As a long-time Aurora Pump distributor, Nickerson has come to appreciate not only Aurora's excellence in the field, but also the reliability and serviceability of its product line.
Distributor and Authorized Repair Center for Aurora Pump
Just as Aurora specializes in centrifugal water pumps for commercial HVAC, fire protection, municipal water supply, industrial, and agricultural markets, Nickerson specializes in the sale, repair, parts and replacement of all Aurora pumps.
Nickerson has decades of experience with Aurora's vertical turbines, end suction and inline pumps, split case pumps and booster systems and is also a leading supplier in the Intermountain West fire protection market with Aurora Pump packages. From the Single Stage Vertical Inline Split Coupled Centrifugal to the Horizontal Split Case Fire Pump, the experts at Nickerson have sold and serviced it all.
Nickerson Co. is an exclusive dealer for Pentair-Aurora Pump.
Select Aurora Pump Products
3800 Series, Single Stage End Suction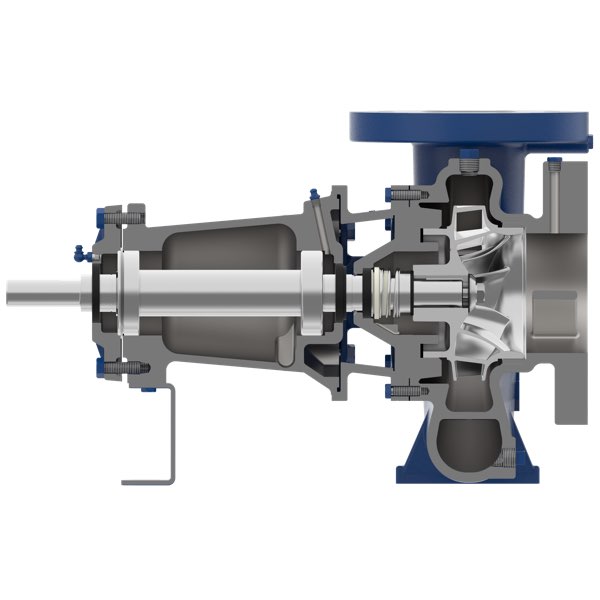 Model 3804 End Suction Cutaway
Model 416 Vertical Split Case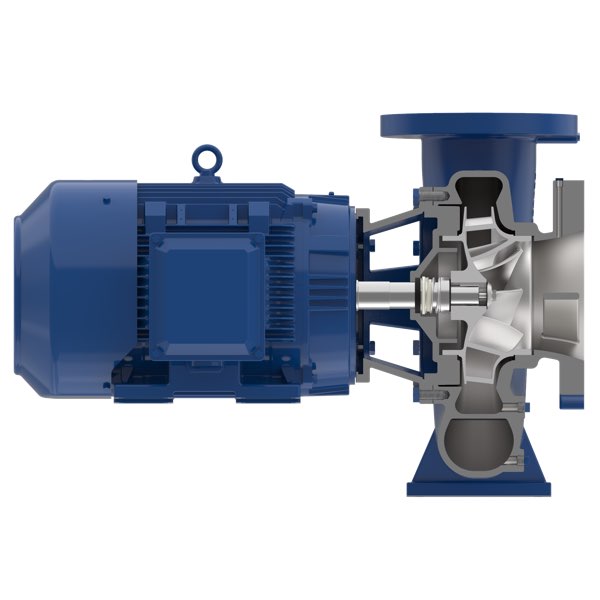 Model 3801 End Suction Cutaway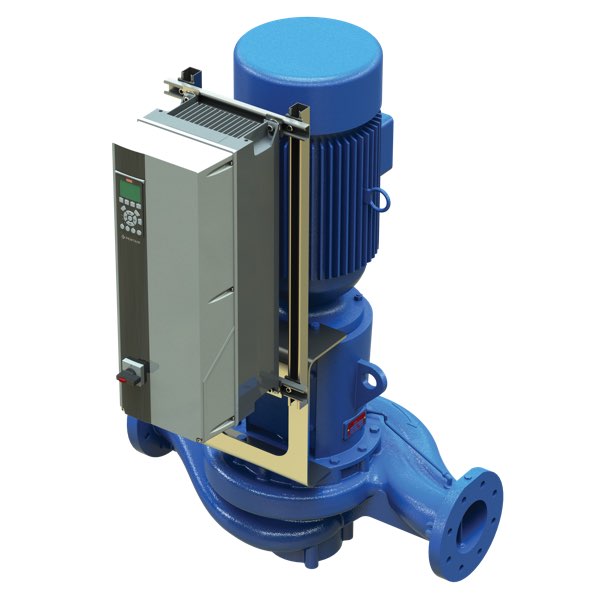 380 Series Vertical Inline Pump with VFD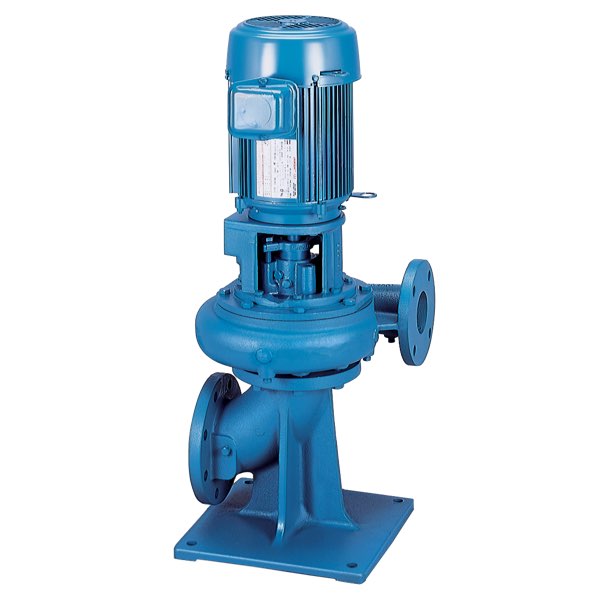 Model 342A Single Stage End Suction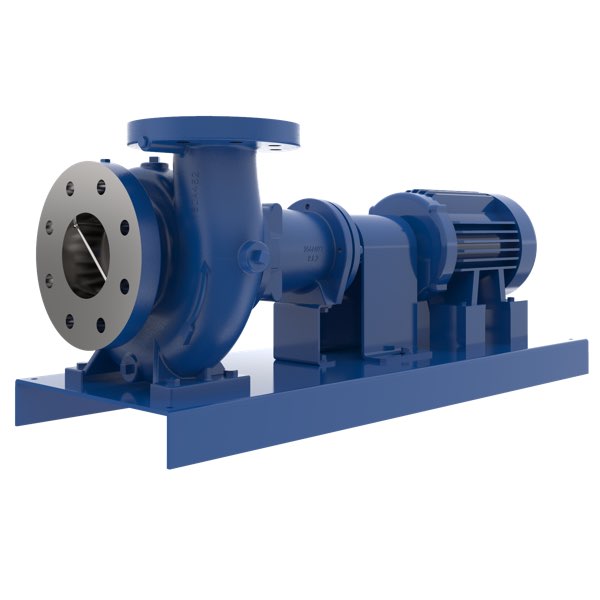 Model 3804 End Suction Pump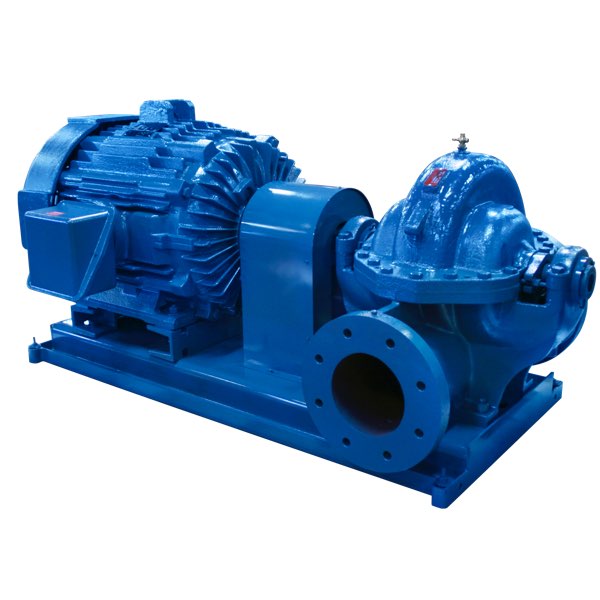 Model 411 Horizontal Split Case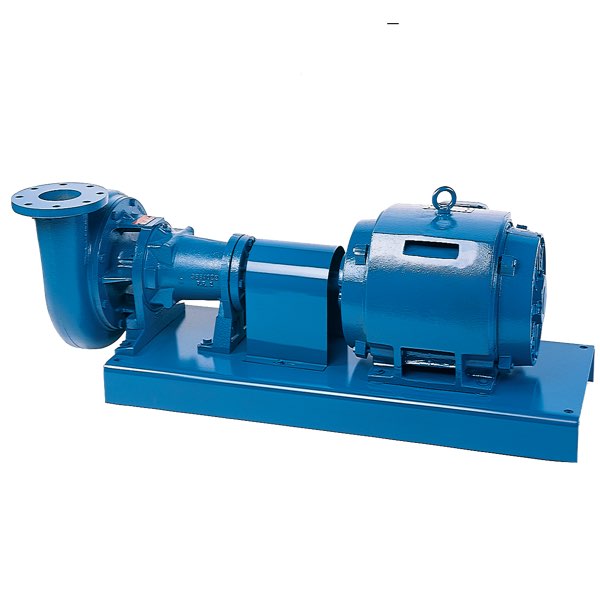 Model 344A Single Stage End Suction