Keeping the greens and fairways green is a top priority of golf courses across the country. To do so, golf courses, especially those in the drier climate of the Intermountain West, rely on advanced golf course irrigation pump systems.
Nickerson Company has long supplied golf courses in the region with golf course water pumps that satisfy each course's individual pump needs. We offer a variety of golf course pumps from quality manufacturers, such as National Pump Company and Aurora Pump, and provide field service, parts replacement and in-house repair to any and all brands of golf course irrigation pumps.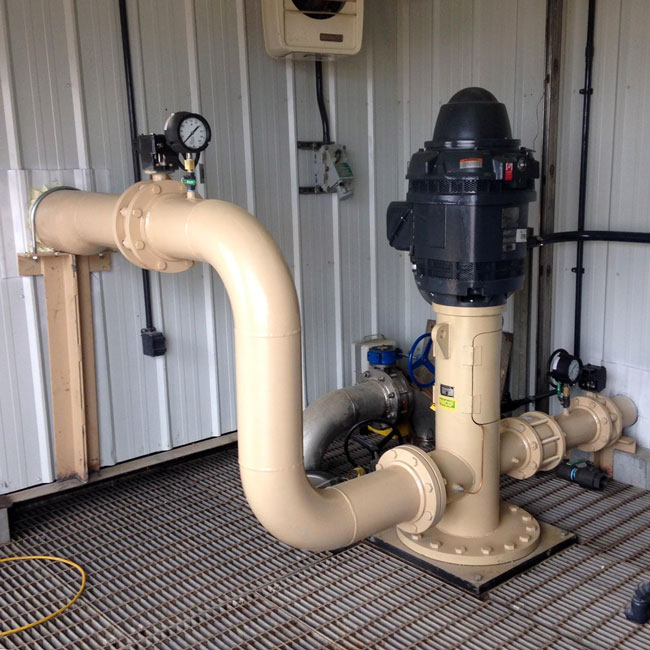 Golf Course Equipment Manufacturers
For more information about our centrifugal water pumps, parts and services, or to request a quote, please contact us.