Due to their relatively high operating pressures and speeds, quality snowmaking pumps require specialized product knowledge and experience to be properly selected and maintained. Nickerson Company has continuously supplied and maintained snowmaking equipment for some of the largest ski resorts in the United States since the 1970s, making us one of the the most experienced snowmaking pump distributors and repair facilities in the nation.
Ski resorts across the country rely on our pumps to supplement natural snow early in the ski season and during low-snow years. Vertical turbine snow pumps must be machined to extremely strict tolerances to maintain performance and efficiency.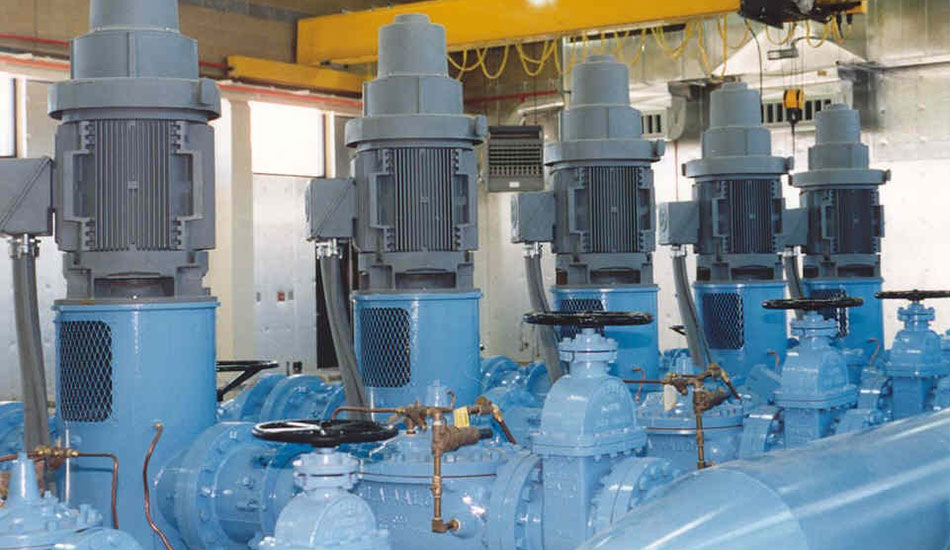 Fortunately, vertical turbine snow pumps are designed to be effectively re-built over and over again. Every summer, Nickerson Company re-builds snowmaking water pumps during routine repairs for ski resorts across the nation. We regularly repair or replace critical pump components such as shafts, bearings and wear rings to restore top performance for far less cost than a new snowmaking pump.
In addition to snowmaking pump repairs, Nickerson also sells and provides repair services for snowmaking pump motors and mechanical seals. We also sell new snowmaking pumps, as well as retrofitted pumps for higher flows and/or longer run times when pumping abrasive water.
Learn more about the repair and maintenance of snowmaking pumps.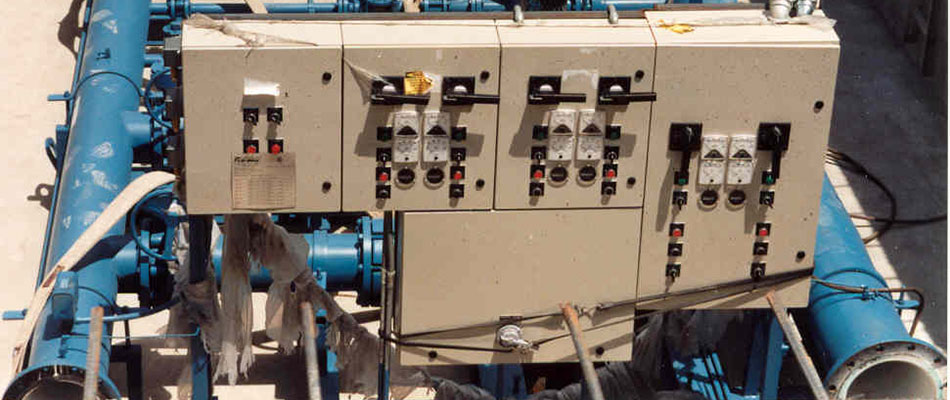 Snowmaking Equipment Manufacturers
For more information about our centrifugal water pumps, parts and services, or to request a quote, please contact us.