Since 1933, Gorman-Rupp Pumps' commitment to providing superior pump products through revolutionary engineering and quality manufacturing has kept it at the forefront of the industry. Today, Gorman-Rupp manufactures the world's largest selection of self-priming pumps – including the Ultra V Series, the Super T Series and the Super U Series – and its past innovations are now considered industry standards.
In addition to its submersible pumps (which include the SF Series, S Series and the SM Series) and its centrifugal pumps (the 6500 Series, 60 Series, 50 Series and VG Series), Gorman-Rump also manufactures de-watering and rotary gear pumps, as well as lift stations and booster stations.
Distributor and Authorized Repair Center for Gorman-Rupp
As an exclusive dealer for Gorman-Rupp, Nickerson Company appreciates that many of the company's self-priming, self-priming trash and priming-assisted pumps are available as engine-driven units that can be trailer-mounted. Designed for fire protection, petrolium, sewage and wastewater, Gorman-Rupp's high quality pumps easily live up to the company's commitment to innovation, improvement, performance and superior products.
Nickerson, a Gorman-Rupp Pump distributor, proudly manages the sale, repair, parts acquisition and replacement of internationally renowned Gorman-Rupp products across the Intermountain West. As seasoned experts in the field, Nickerson has worked with Gorman-Rupp for decades and knows that its products are some of the most reliable in the industry.
Nickerson Co. is an exclusive dealer for Gorman-Rupp.
Select Gorman-Rupp Pump Products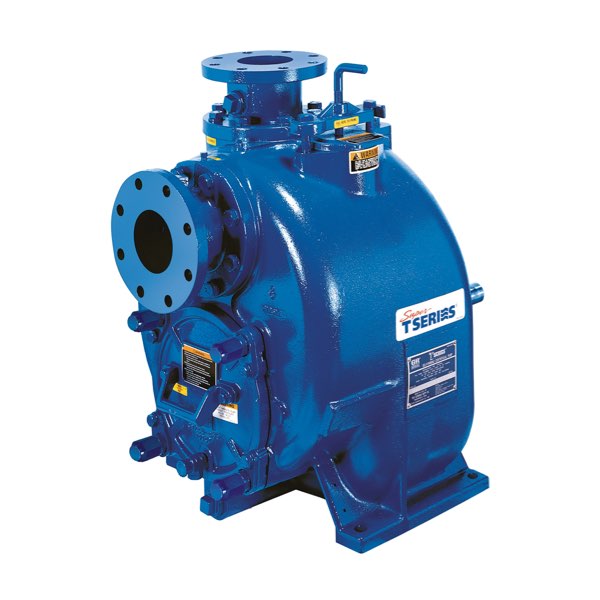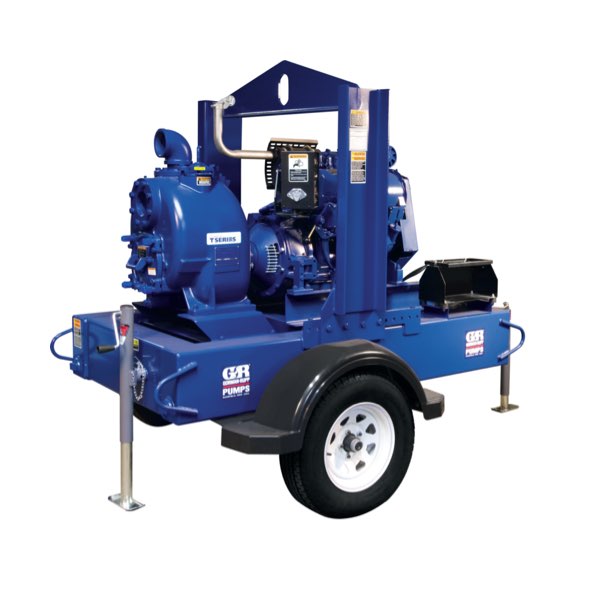 Super T Series® Engine Driven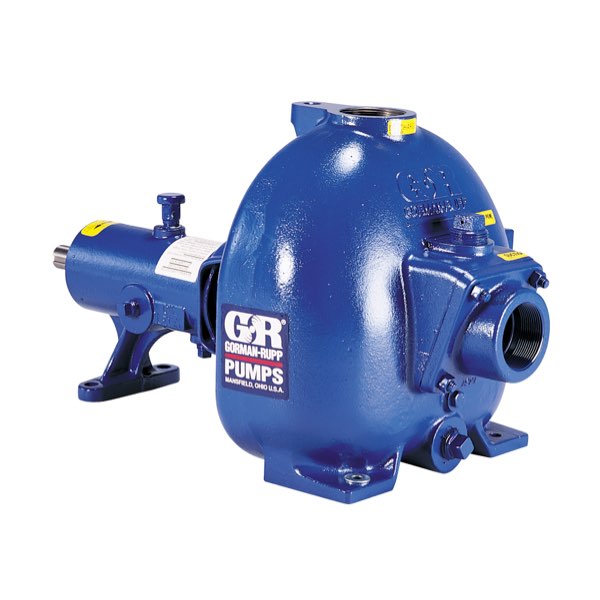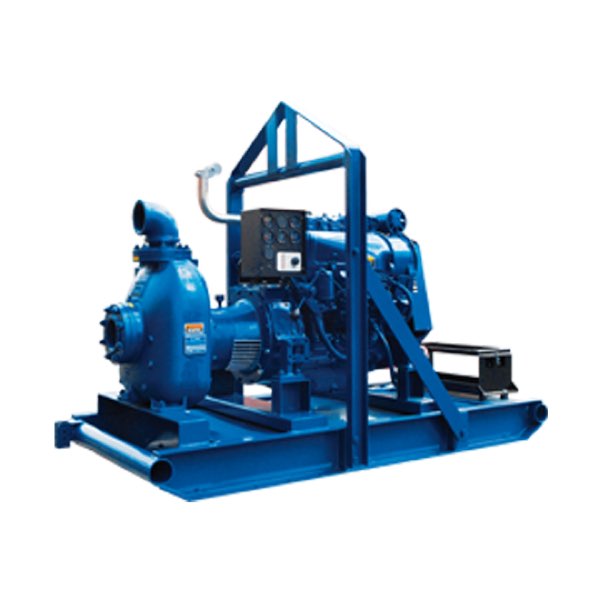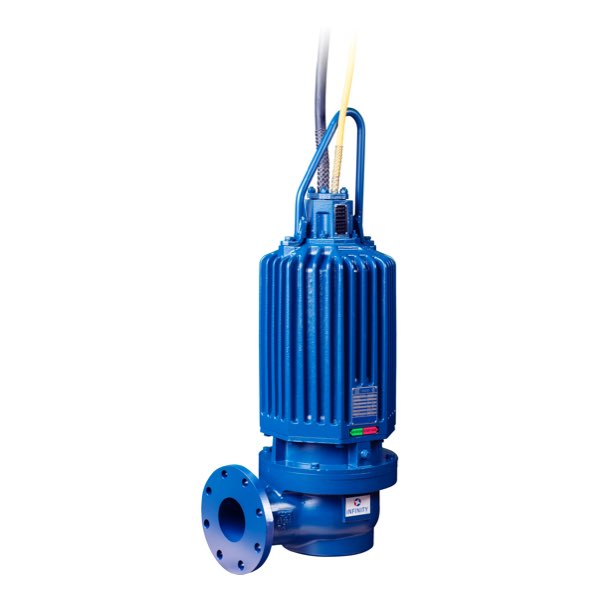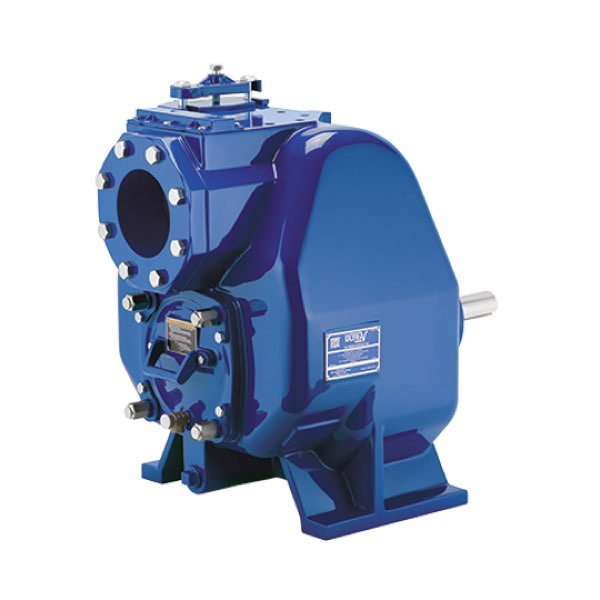 Ultra V Series® and UltraMate®