Municipal systems are responsible for delivering a clean water supply, controlling storm water and flooding, and managing wastewater. Nickerson Company has worked extensively with municipalities, engineers, and contractors to provide superior municipal water system solutions for virtually every application.
Nickerson has sold and serviced municipal water pumps across the Intermountain West for more than 90 years. During that time, we have worked with nearly every city, county, state and federal entity in the region. We fully understand that the municipal market demands competitive pricing, low operation costs, and readily available pump parts and pump repair services after the sale.
Nickerson is unique in the municipal market in that we not only supply new municipal water pumps, but we also offer pump installation, field service and in-house pump repairs.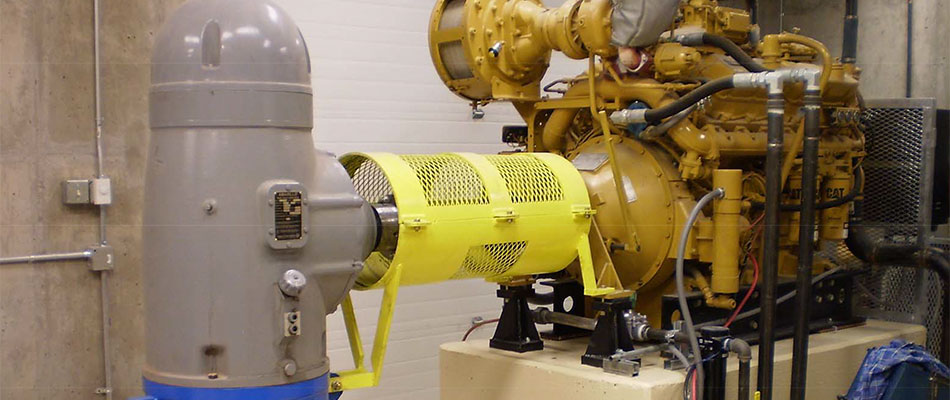 Municipal Wastewater Systems
Municipal wastewater pumps, typically referred to as sewage pumps, are responsible for pumping not only raw sewage, but also sludge, storm water and treated wastewater from water treatment systems. Whether installed in vertical or horizontal configurations, municipal wastewater pumps often transport heavily contaminated liquid containing abrasive and corrosive particulates.
At Nickerson Company, we pride ourselves on our ability to meet any municipal water system challenge with superior solutions. From client consultation and custom fabrication, to field installation, inspection and repair, our multi-faceted approach to municipal water systems sets us apart in the municipal water pump market.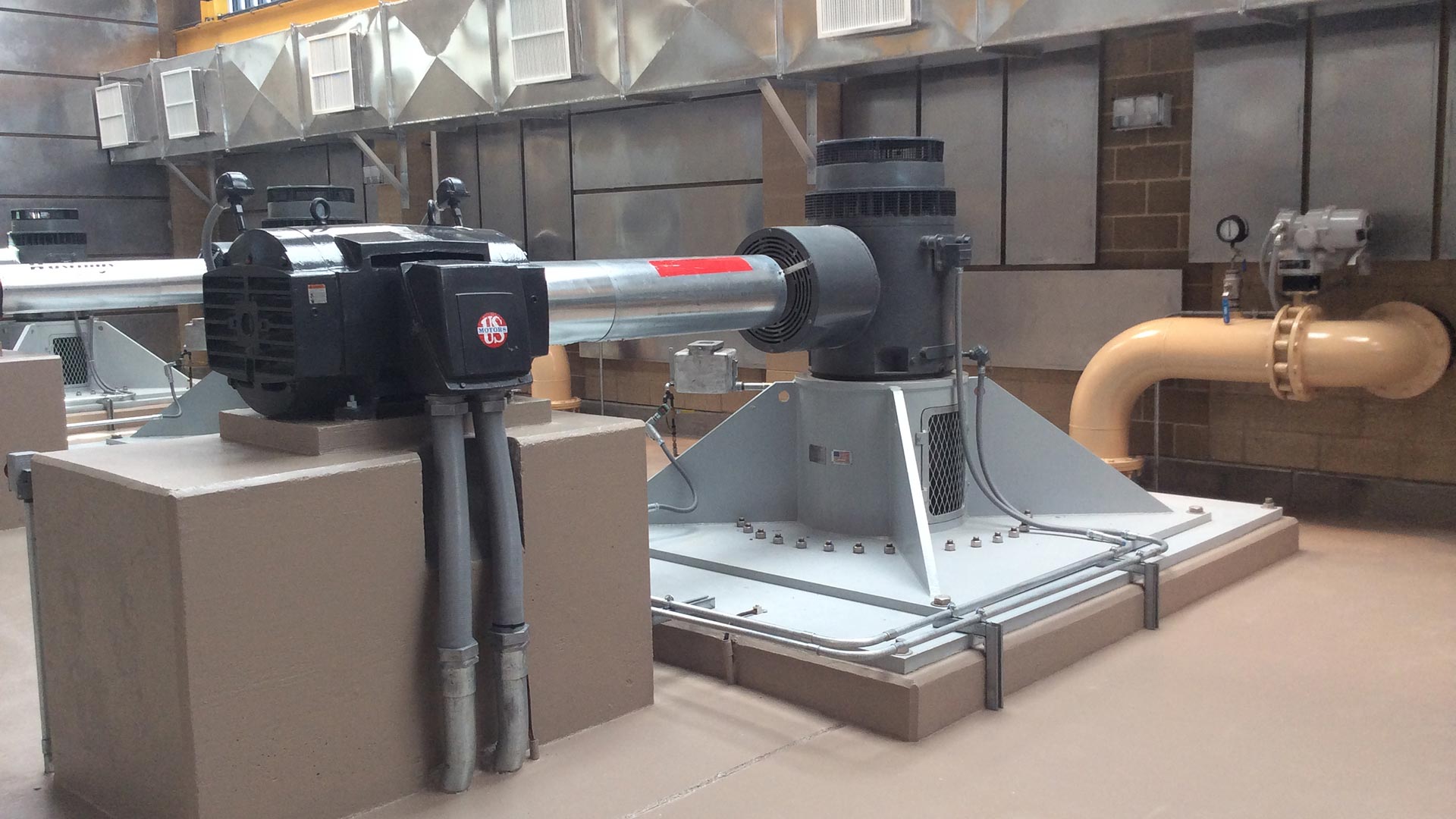 Municipal Equipment Manufactures
For more information about our centrifugal water pumps, parts and services, or to request a quote, please contact us.