For more than 90 years, Nickerson Company has been a major supplier of pumps for power and energy systems throughout the region. We offer centrifugal pumps that stand up to the high pressures and high temperatures often encountered during power generation.
Whether used in fossil fuel, geothermal, nuclear, combined cycle or any other power and energy system, Nickerson provides reliable power and energy pumps that can withstand the strain of extreme operating conditions, all while improving efficiency and decreasing downtime.
Oil and Gas Production
When it comes to the oil and gas market, Nickerson Company understands the industry's need for advanced solutions in demanding environments. We provide centrifugal pumps for oilfields and pipelines, refineries and petrochemical installations, including pumps built to API specifications. Our selection of centrifugal pumps are designed to meet the specific requirements of our customers and our pumps are built to perform reliably under the extreme conditions surrounding oil and gas production.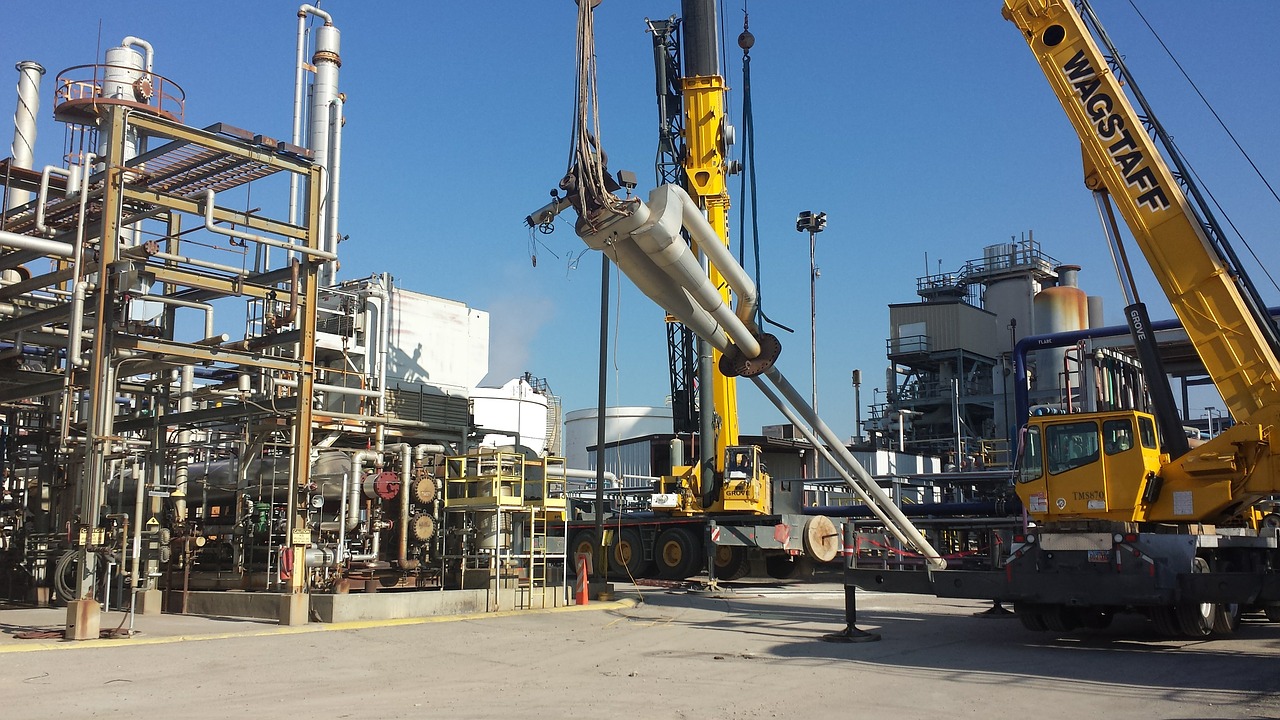 Power and Energy Manufacturers
For more information about our centrifugal water pumps, parts and services, or to request a quote, please contact us.