Here at Nickerson, we understand that downtime in the industrial market can be very costly, and that maintenance and repairs need to be correct, quick, and cost effective. We help reduce downtime by providing our customers with superior equipment as well as expediting repairs for industrial customers when possible.
Our industrial equipment can be used in clean, dirty, or corrosive applications, and can be selected to meet a wide range of conditions and configurations. From vertical turbines, split case and end suction pumps, to self-primers, and propeller pumps, Nickerson Company supplies the industrial market with pumping equipment for almost every application.
In addition to providing new industrial water pumps and repair solutions, we also offer custom upgrades including fabricating parts in exotic alloys, protective coatings, and special linings to extend pump life and improve performance. Nickerson Company is also capable of replicating parts that are no longer available and can produce parts in alternative materials if needed.
In order to better serve the industrial market, we also offer pump failure analysis and can provide quotes for upgrades to improve the reliability and performance of almost any industrial water pump.
Our experienced field service crews provide a wide variety of field services for industrial pump applications, including the pull and re-installation of pumps, vibration analysis and preventative maintenance. All of Nickerson's field service technicians are OSHA-licensed crane operators, hold MSHA and rigging certifications, and are regularly drug tested.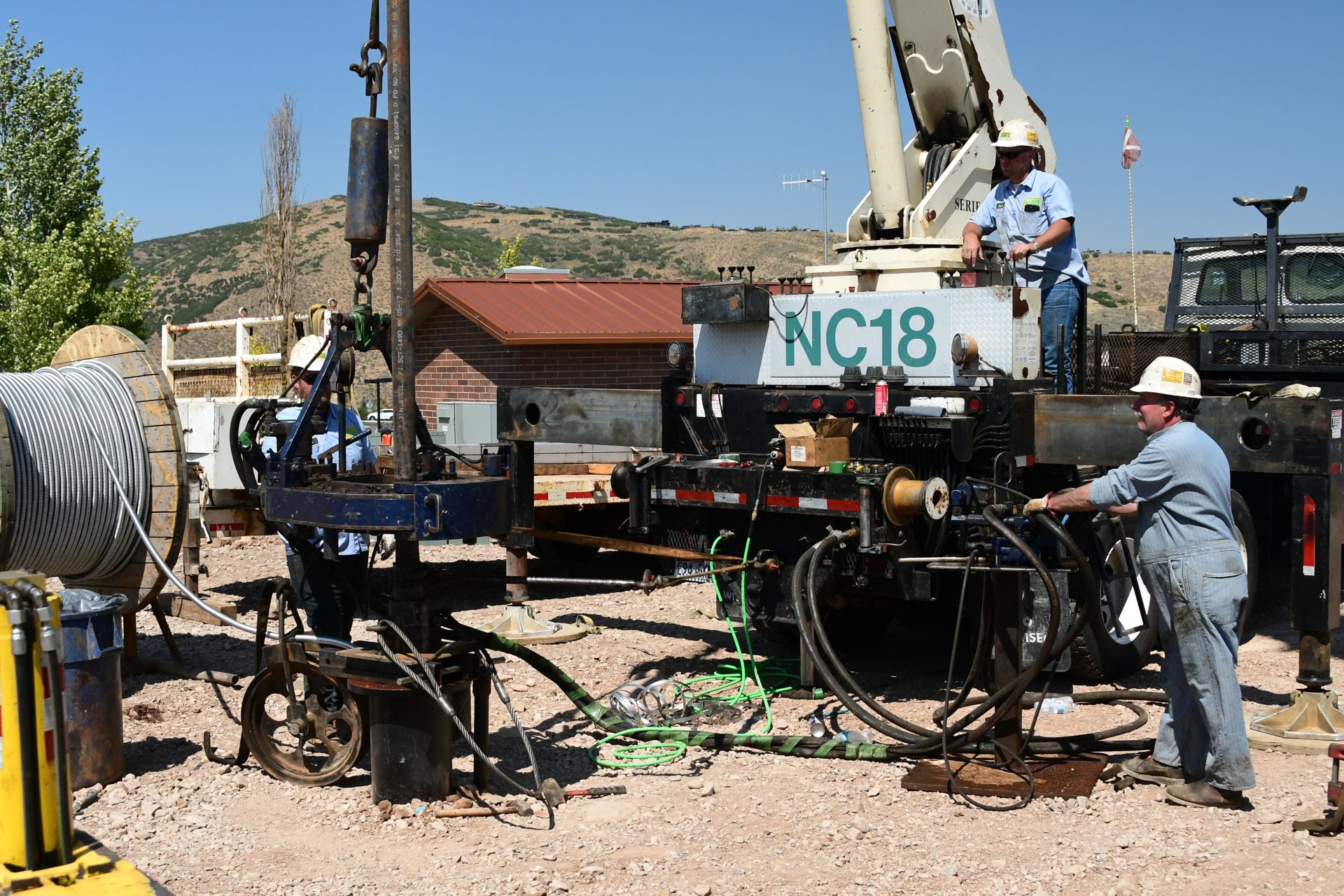 Industrial Equipment Manufacturers
For more information about our centrifugal water pumps, parts and services, or to request a quote, please contact us.