Since 1924 Nickerson Company has provided the Intermountain West with the largest selection of pump products and services under one roof.
Today, Nickerson proudly represents many of the industry's major manufacturers of vertical and horizontal centrifugal pumps, and provides pumps in a wide variety of sizes and configurations to meet the needs of almost any situation.
Our sales staff has a combined total of over 100 years of pump experience encompassing a wide range of applications, including deep well line shaft and submersibles, wastewater, municipal water systems, industrial process water, mining, snowmaking, fire protection and HVAC.
From pumps with fractional horsepower motors to 2,000-horsepower motors, and pumps ranging from clean water to dirty and corrosive water applications, Nickerson Company is the most comprehensive dealer of centrifugal pumps in the region.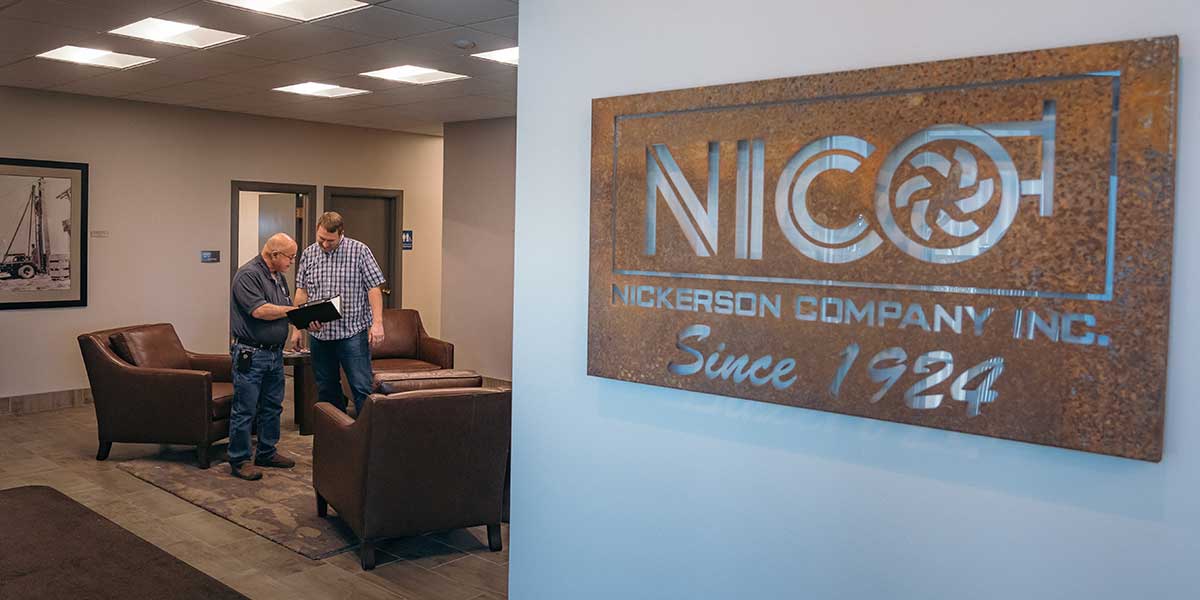 We Fix What We Sell
One of the most important aspect of choosing a pump supplier is its ability to service and repair any pump it offers. However, many pump dealers have little, if any, capability to repair the products they sell.
That is why Nickerson company maintains a 35,000-square-foot facility dedicated to all aspects of pump sales and service. Our facility, which includes a mechanical repair shop, a complete machine shop and a fabrication shop, allows us to inspect and repair pumps on-site.
After the tear down and inspection of a pump, we provide a detailed written report and a quote to re-build the pump back to Original Equipment Manufacturer specifications. If parts are not available from the pump OEM, we will provide a quote for custom fabrication of the needed parts. In most cases, we can also offer suggestions for material upgrades to provide greater reliability and longer run times.
As many pumps, especially larger deep well pumps, require specialized knowledge and equipment for proper installation and maintenance, we rely on our dedicated field service crews for proper service and repairs. These crews are made up of experienced professionals who have the knowledge and specialized equipment required to work on any pump we sell. In addition, our field service techs are highly experienced in all aspects of both routine and preventive field maintenance, and are proficient at trouble shooting when issues arise.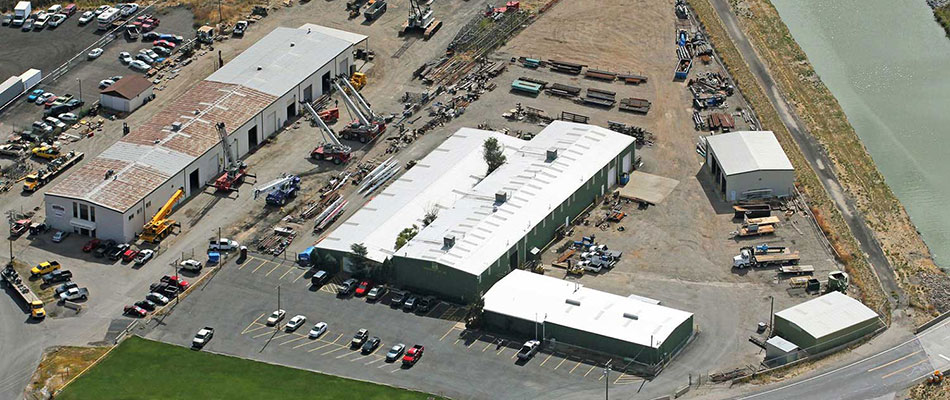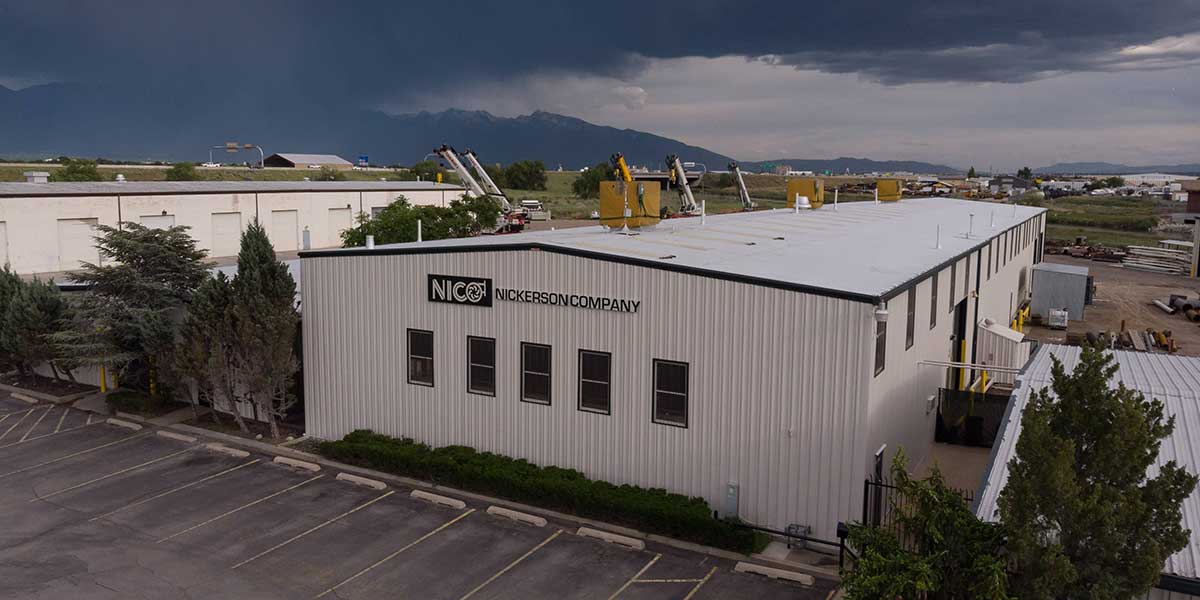 Our History
Since our beginning in 1924 as Nickerson Pump and Machinery Company, Nickerson has acted as a manufacturers' distributor and has provided pumps and other types of machinery to municipal, industrial, commercial, mining and agricultural customers in the Intermountain West. Charles A. Nickerson, the company's founder, originally sold a variety of equipment but always specialized in pumping equipment, particularly deep well pumps.
During World War II, Nickerson began offering complete repair and installations services to compliment our new pump sales. As our customer base, field services and repair services continued to grow, Nickerson expanded into new shop and office buildings in the 1950s.
In the early 1970s, Nickerson acquired a parcel of raw land in Salt Lake City, on which our present-day operation was built. During this time, an in-house machine shop and fabrication shop were erected, and the name of the company was shortened to Nickerson Company.
Today, Nickerson inhabits over 35,000 square feet of office space and shop facilities - 1,000 square feet of which is a dedicated training facility in which pump owners, operators and engineers have access to educational seminars to improve their pump knowledge and expertise.
After almost 100 years of experience in the industry, Nickerson Company is proud to be one of the oldest and largest pumping equipment specialist companies in the western United States.
Learn more about the history of Nickerson Company.