Nickerson Company is pleased to announce that we will have a booth at this year's National Ski Areas Association (NSAA) western trade show and conference.
This year's NSAA trade show will be held at Snowbird Resort in Utah on February 10th, 11th and 12th. Nickerson Company has a long history with the ski industry providing and repairing the specialized high pressure pumps used for making snow. Our list of snowmaking clients is a virtual who's who of major western ski resorts.
Rebuilding Snowmaking Pumps and Motors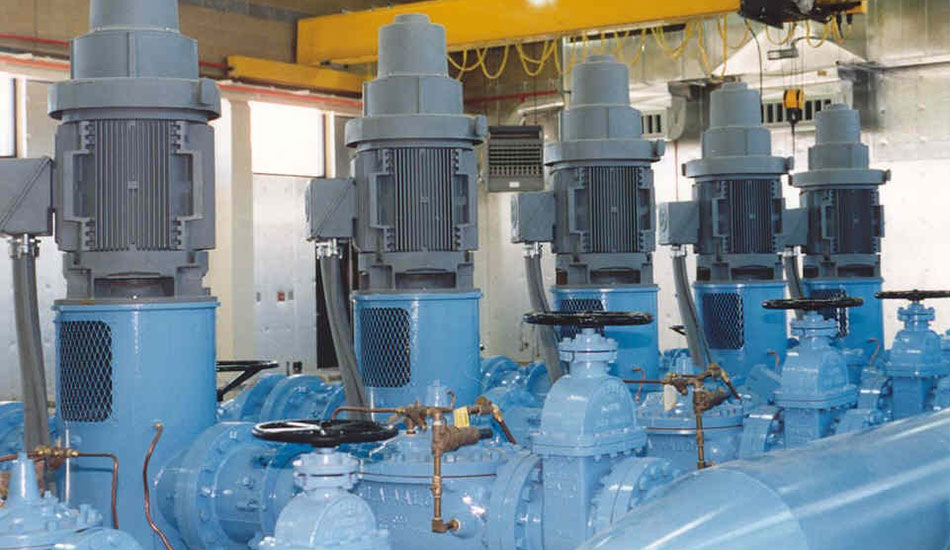 In addition to selling both new snowmaking pumps and new specialized snowmaking pump motors, Nickerson Company also rebuilds numerous snowmaking pumps annually, returning the pumps to their OEM (Original Equipment Manufacturer) specifications. Nickerson Company can also provide modifications and upgrades to existing snowmaking pumps to improve performance and reliability, or revised flow and head ratings for changing conditions.
Finally, Nickerson Company has an in-house fabrication shop and can provide fabricated steel suction barrels, discharge heads, and discharge piping to meet the needs of the snowmaking industry.
Snowmaking Pump Specs
Snowmaking pumps are typically sized for flows between 250 and 500 GPM, with discharge pressure ratings between 600 to 1,000 PSI. They are typically high speed units with horsepower ratings between 250 and 600 HP.
To learn more about Nickerson Company and snowmaking, visit our Snowmaking Pumps page.