At Nickerson Company, we take our commitment to customer service seriously. Unlike most of our competitors, we consistently stock a wide range of repair parts for most of the lines we represent. Our commitment to stocking parts, our highly-trained and certified mechanics, and our full-service machine and fabrication shops enable us to repair and return damaged equipment in a fraction of the time experienced elsewhere.
Not only do we stock repair parts, but we are one of the very few distributors in the Intermountain West that stocks horizontal pump kits. If a customer's requirements fall within the range of pump kits we stock, we usually can have the pump built in less than 48 hours.
Pumps play vital roles in our lives and in everyday society. Unfortunately, though, pumps will naturally wear out and fail. At Nickerson, we understand how important it is for manufacturers and distributors to support their products throughout a pump's lifetime – not just during the initial purchase. We are committed to our customers and hope to eliminate any worry about their pumping systems with to our dependable repair services and decades of pump experience.
Read our article on Custom Parts Manufacturing for Pumps.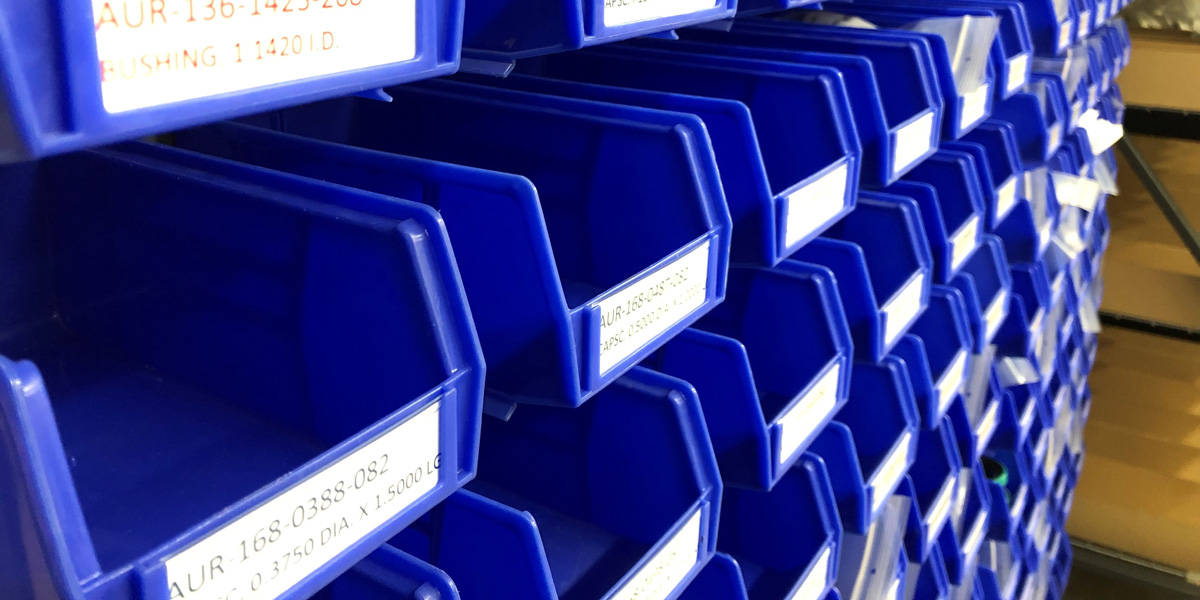 For more information about our centrifugal water pumps, parts and services, or to request a quote, please contact us.