Efficient and reliable irrigation pumps are vital to any agricultural operation. This is particularly true in the Intermountain West where growing seasons are usually drier than other farming areas throughout the country.
That is why Nickerson Company supplies a wide selection of equipment to fit virtually any irrigation water pump system and agricultural application in the region. These high-quality irrigation pumps include centrifugal pumps, end suction, split case, self-priming, line shaft turbine and submersible turbine pumps. They are designed to provide reliable farm irrigation for sizable agricultural operations.
In addition to providing superior agriculture pumps, Nickerson also offers field service and in-house repairs. We provide custom part fabrication and pump modifications for changing irrigation pump needs.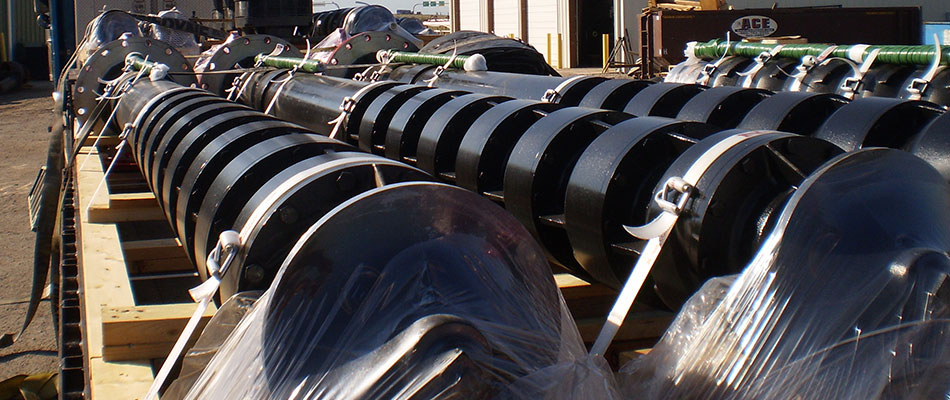 If your facility has heavy water needs, you should prioritize the selection of new pumps and the upkeep of existing ones. Farms, golf courses, parks and other commercial green spaces can benefit from pump upgrades and maintenance. This means testing your pumps to ensure efficiency and foresee potential repairs or replacements before anything breaks.
Contact Nickerson Company at the beginning of your season for maintenance checks on your irrigation pumps. From the maintenance of existing pumps to the selection of new ones, we have the expertise to keep your green space up and running.
Agricultural & Irrigation Pump Brands
For more information about our centrifugal water pumps, parts and services, or to request a quote, please contact us.