Efficient and reliable irrigation pumps are vital to any agricultural operation, particularly in the Intermountain West where growing seasons are usually drier than other farming areas throughout the country.
That is why Nickerson Company supplies a wide selection of equipment to fit virtually any irrigation water system and agricultural application in the region. These high-quality irrigation pumps, including centrifugal water, end suction, split case, self-priming, line shaft turbine and submersible turbine pumps, provide reliable farm irrigation for sizable agricultural operations.
In addition to providing superior agriculture pumps, Nickerson also offers field service and in-house repairs, part fabrication, and pump modifications for changing irrigation pump needs.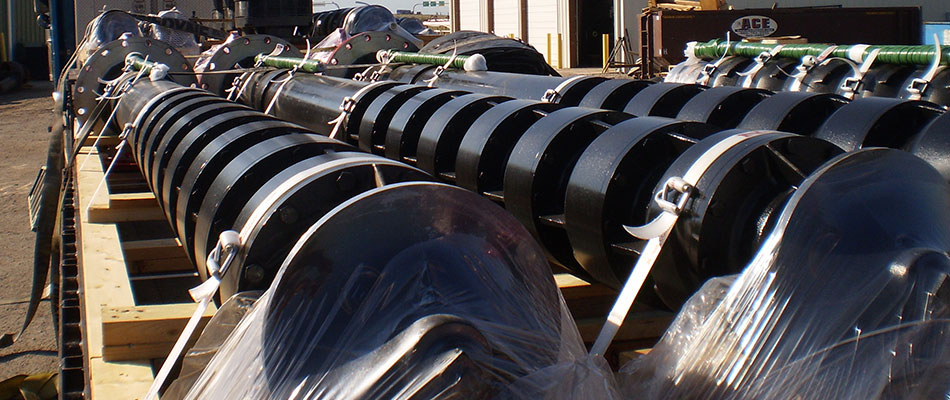 Agricultural / Irrigation Manufacturers
For more information about our centrifugal water pumps, parts and services, or to request a quote, please contact us.