Nickerson Company maintains a full staff of experts to provide its customers with comprehensive pump repair services. Our team has the capabilities and experience to repair, upgrade and perform pump maintenance on virtually any centrifugal water pump configuration from any manufacturer.
Nickerson's large regional pump repair facility located in Salt Lake City, Utah includes complete mechanical, machine and fabrications shops to meet any pump service need. In addition to routine repairs, we also offer modifications, upgrades, parts fabrication and custom pump manufacturing services.
Our extensive repair facility and decades of pump repair experience give us the same capabilities as large pump manufacturers' regional service centers at more competitive pricing.
To schedule or inquire about repair services, please call.
Shop Services
When it comes to water pump repair, pump upgrades and parts replacement, our machine, mechanical and fabrication shops are equipped to service almost any brand of pump on the market.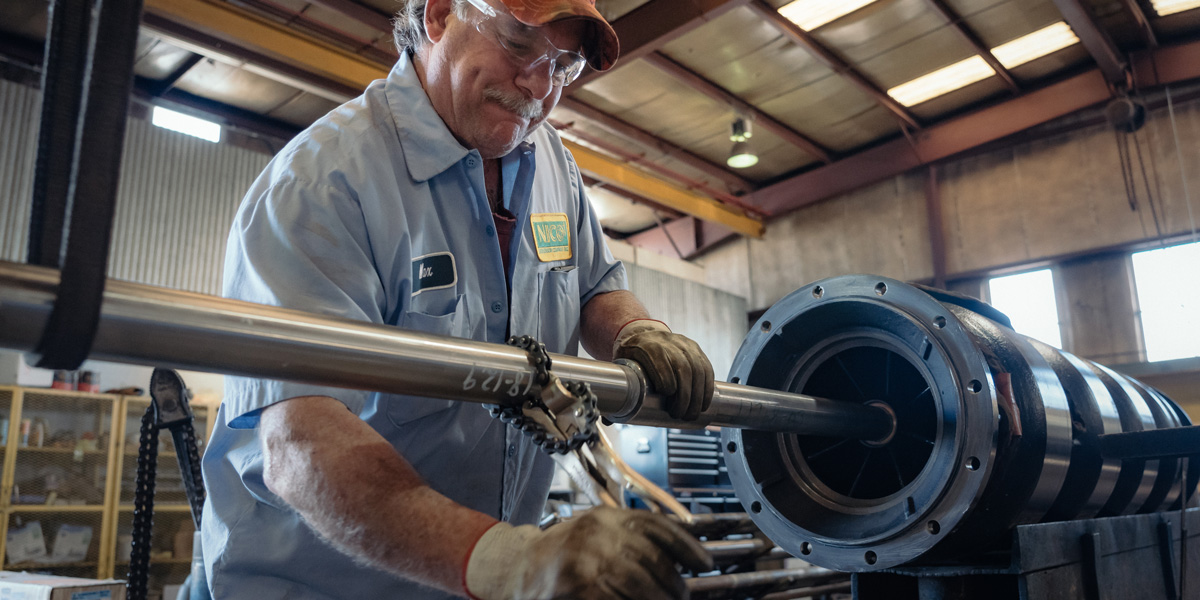 Motor Repair
Nickerson partners with EASA certified motor repair shops to service, repair and replace centrifugal pump motors at a significant discount to our customers.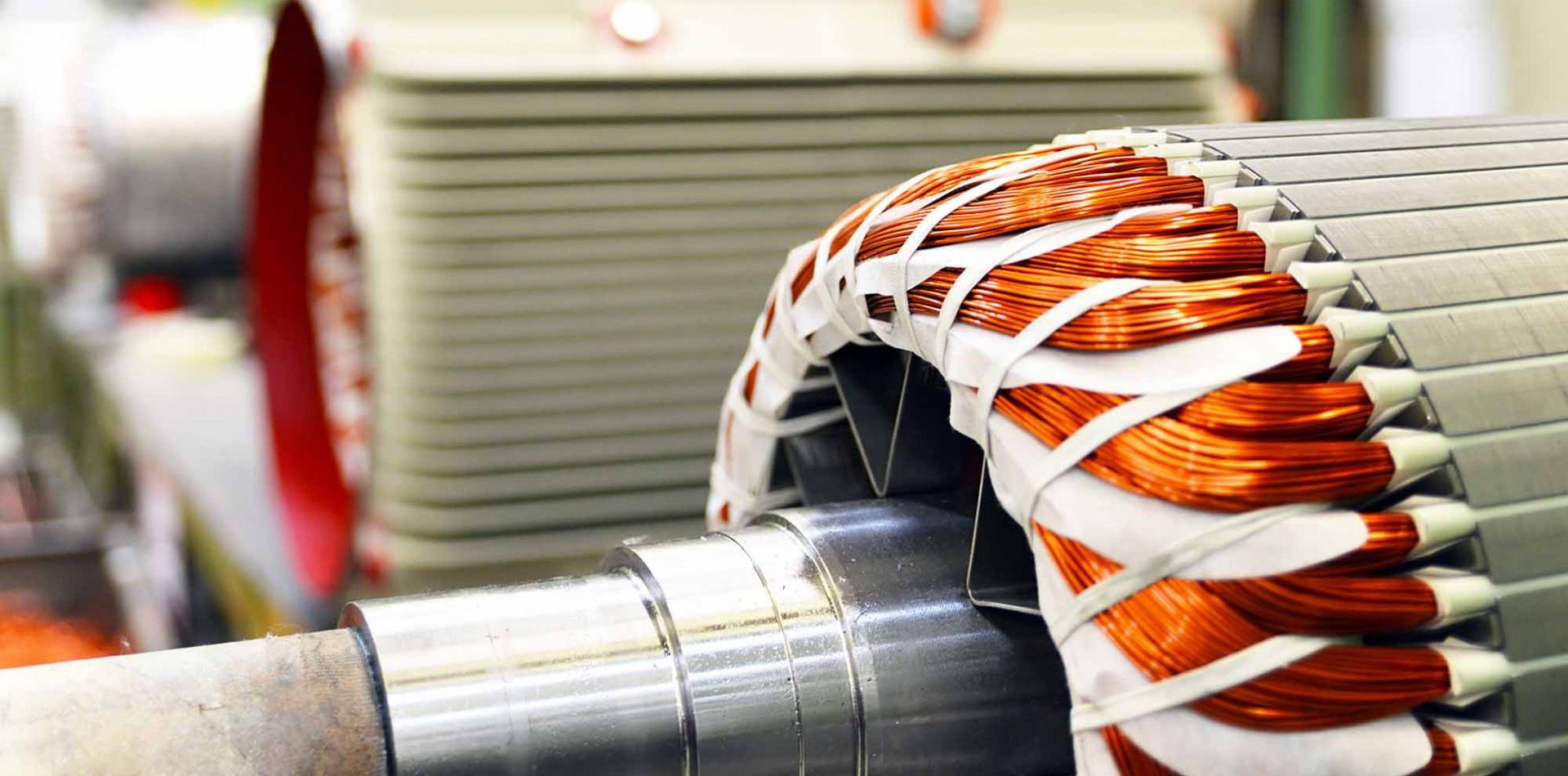 Coatings and Retrofits
Our pump repair facility offers equipment restoration, re-bowls, configuration retrofits, material of construction upgrades, as well as protective coatings.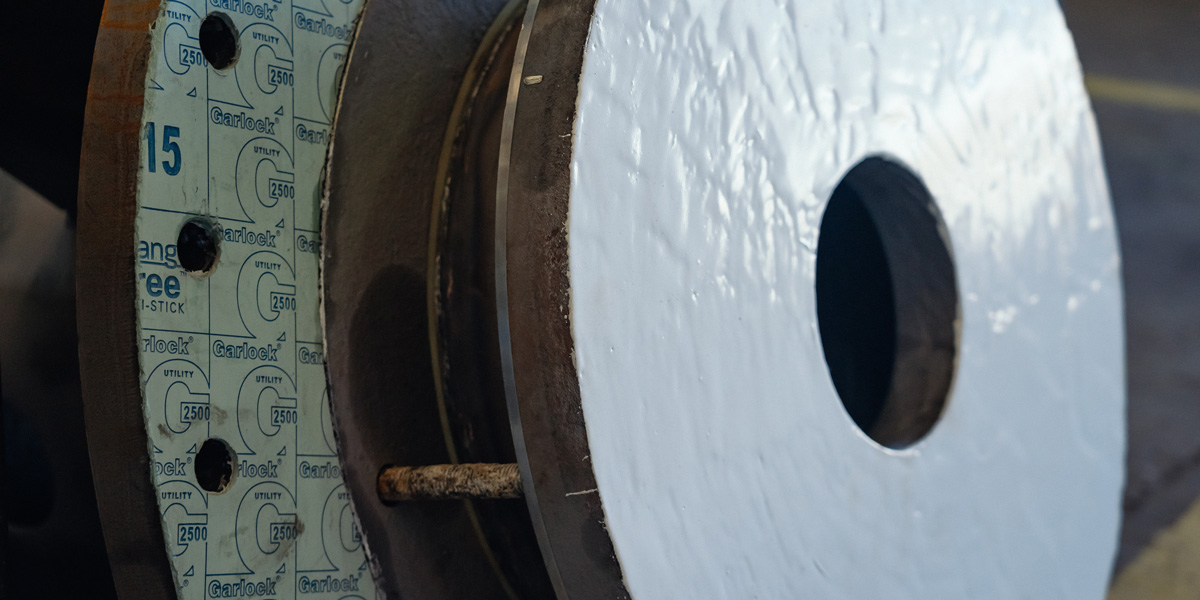 Custom Fabrication
Nickerson Company routinely fabricates new pump components in our precision fabrication shop and has extensive experience replicating and custom manufacturing pump parts.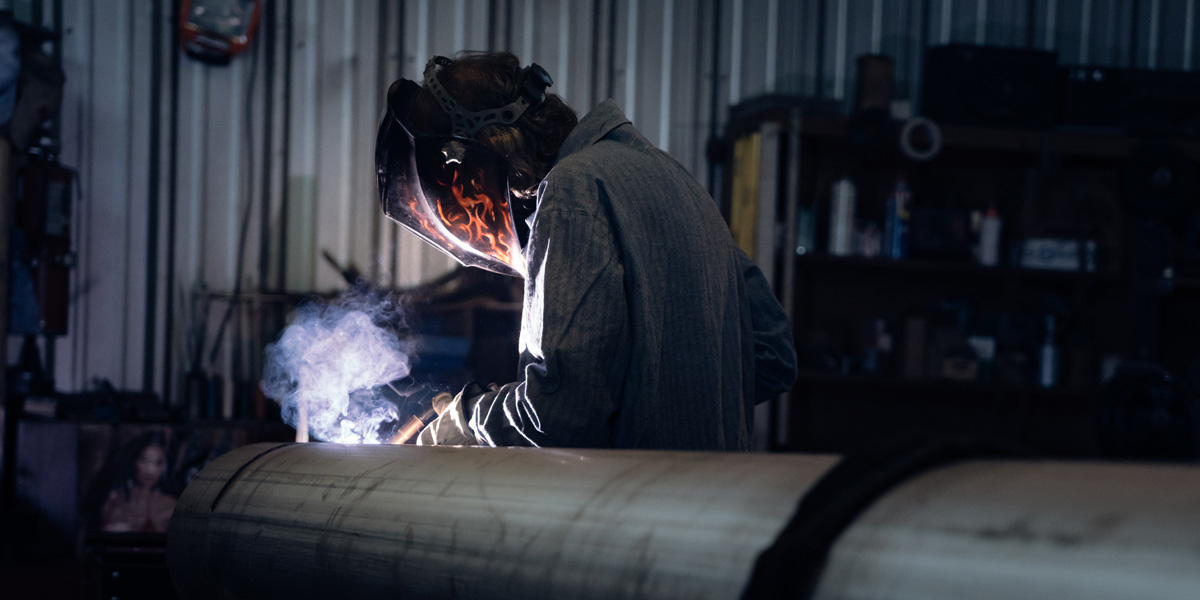 Pump Field Service
Nickerson's dedicated field service crews perform both pump installation and pump removal, and provide field tech services for a wide variety of pump maintenance and repair.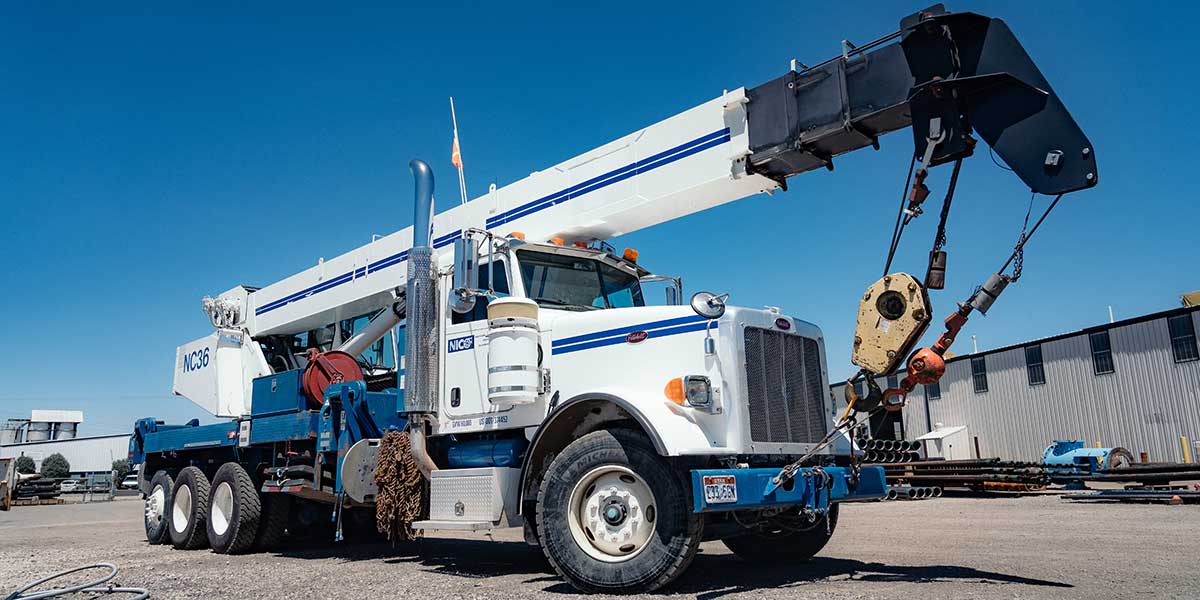 Well Service
Our full-color video inspection system, superior equipment, and rehabilitation and cleaning technology allows us to offer some of the best solutions for well service in the region.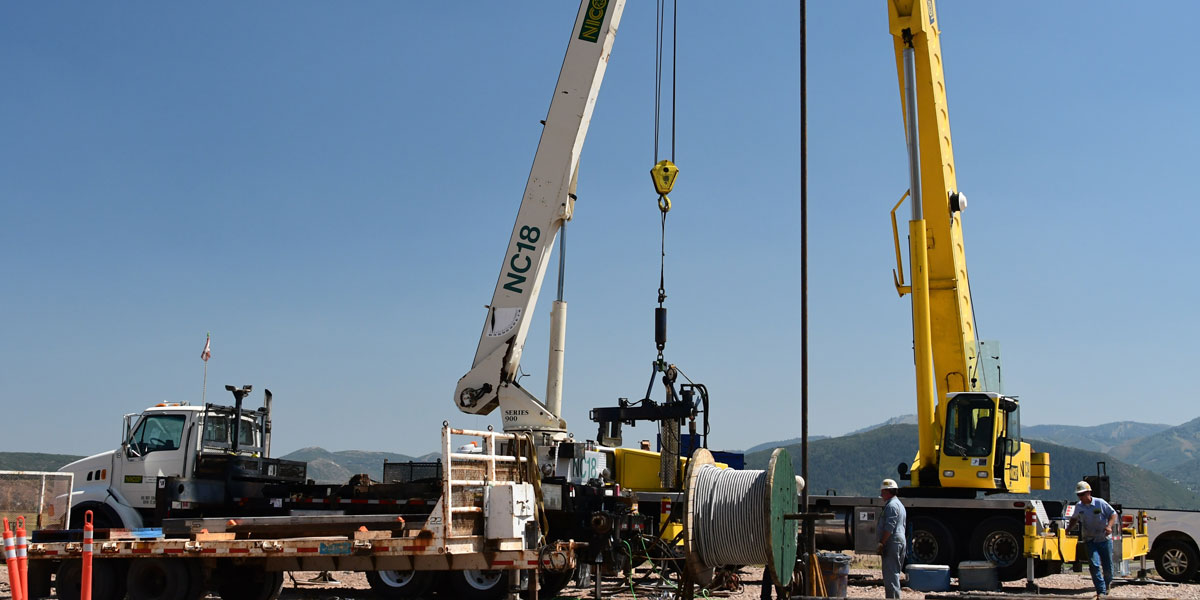 Pump Parts
Nickerson Company stocks a wide range of OEM replacement parts for both on-site and off-site repair of centrifugal water pumps for the lines we represent.